About the Museum
(cum. Playmate model car museum) Introduction. During 1987/88 the model car museum was founded at a toy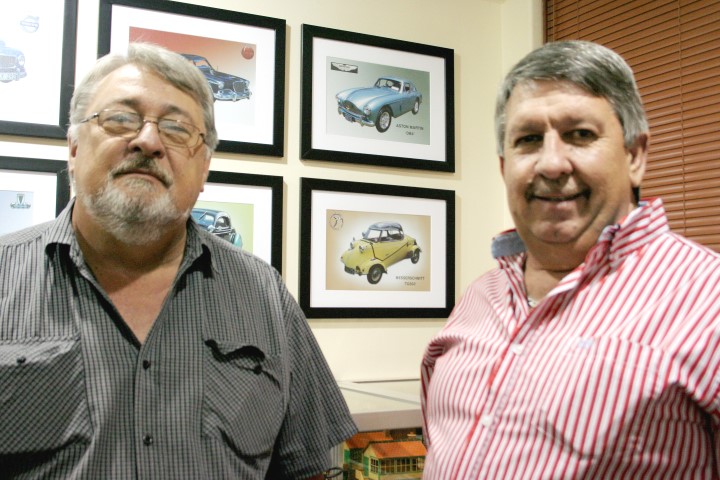 shop called PLAYMATE in the town then called PIETERSBURG ( now POLOKWANE) in the northern parts of the old Transvaal (now Limpopo province) in Southern Africa. Founders were Pieter de Jager (owner) and Peet Rossouw (Curator). The main aim for the Museum was: 1. To create a platform were Die-cast model collectors can interact in the various forms and scales of this hobby and communicate and share their passion. 2. To collect and preserve models of different manufacturers of importance for the later generation of collectors. 3. To build up a collection of available pristine samples (mint and boxed). 4. To manage the museum in such a fashion that would make sense according to set international collectable records of different worldwide manufacturers. 5. To enjoy the collection for ourselves and everybody who are seriously interested.
The museum is a non profitable institution and open to anybody with interest in the world of collecting model cars.
HISTORY
The museum was closed down in 1993 because the building was sold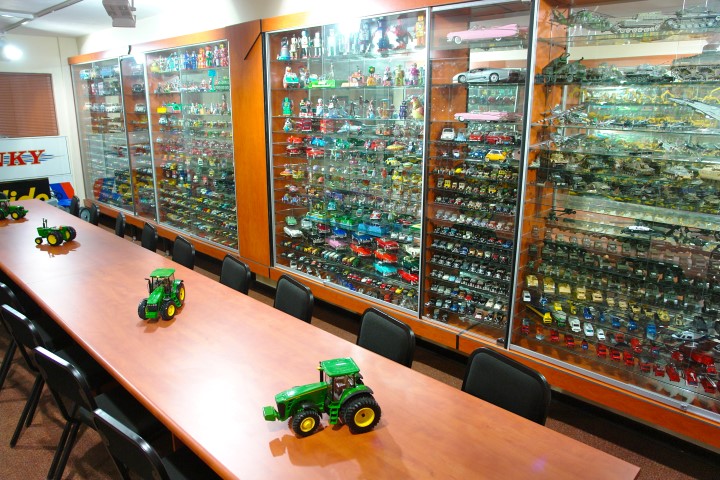 and re-opened in 2009 when a new venue became available. All the models that was stored since 1993 was then again displayed in a now very professionally manufactured display environment, something that we are very proud of. Since then the collection grew to 6000 units to date, we are proud to say that we believe that the quality of the collection is next to nothing the most pristine in the country, truly a pleasure to encounter. We hope that this website will be able to help a lot of upcoming collectors to get a insight of the wonderful world of collecting die-cast models. We will be updating this site from time to time according to our own and international records as we go along.
COLLECTIONS
DIE-CAST Dinky Toys,- Met Toys,- Corgi Toys,- Matchbox,-Effe,- Lledo,- Rio,- Solido,- Marklin,- Schuco,- Elicor,- Vitesse,- Ertl,- Collector Classics,- Brumm.- Oxford,- Ixo,- Road Legends.- Spark,- Bizzarre,- Western,- Brooklin,- Landsdown.- Durham,- Brittans(pre 60').- Catapillar,- Rex Toys,- Signature Fire,- Sunstar.
TINPLATES
Whatever we can lay our hands on.( around 45 various in collection now)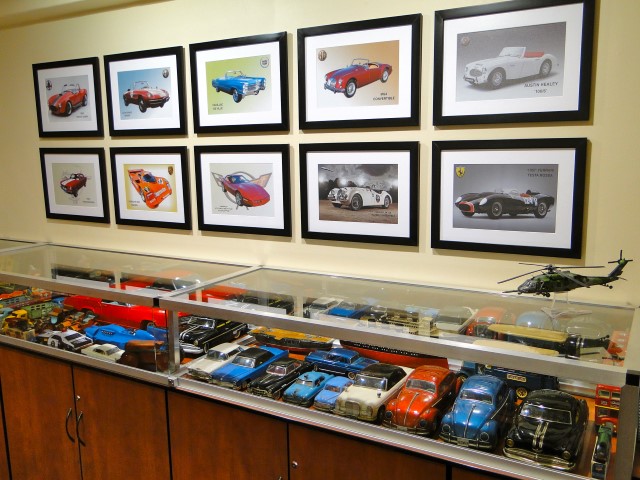 Wilesco,-Live Steam,- Pre-War Metal building sets:- Marklin,- Clockwork Marklin Train Sets. Schuco tinplates. We would like to know if you deal in any way with model cars and toys. If so, can you please send us your details, what you specialize in, names and all contact numbers and address. We buy part of - or complete collections. The museum can be viewed on appointment only.It is not open to the public, only collectors and people that is realy interested.